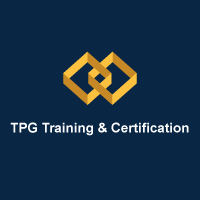 Course Description
This course will help participants enhance their ability to analyze data and develop specific observations, insights and actions for more robust brand and category performance.
Learning Objectives
Learn an analytical framework that helps to focus and direct analysis.
Learn the difference between data, observations and insights.
Learn how to define, design and collect information that leads to the most productive analysis, insights and actions.
Learn about analytical tools and techniques as well as presentation approaches that help drive recommendations and decisions.
Delivery
Instructor led
Webinar
Experiential
Target Audience
Any person from a Manufacturer, Retailer, Distributor or Agency, within the Consumer Product Goods industry, who seeks a basic, actionable understanding of Data and Analytics and how to develop Actionable Insights that benefit the business. Typical participants include roles such as Category Managers, Buyers, Merchandisers, Account Executives, Brand Managers, Pricing & Promotion Managers, Business Managers, Retail or Sales Strategy Managers, Trade Marketers, Category Analysts, etc.
Supported Behaviors
Analysis & Insights