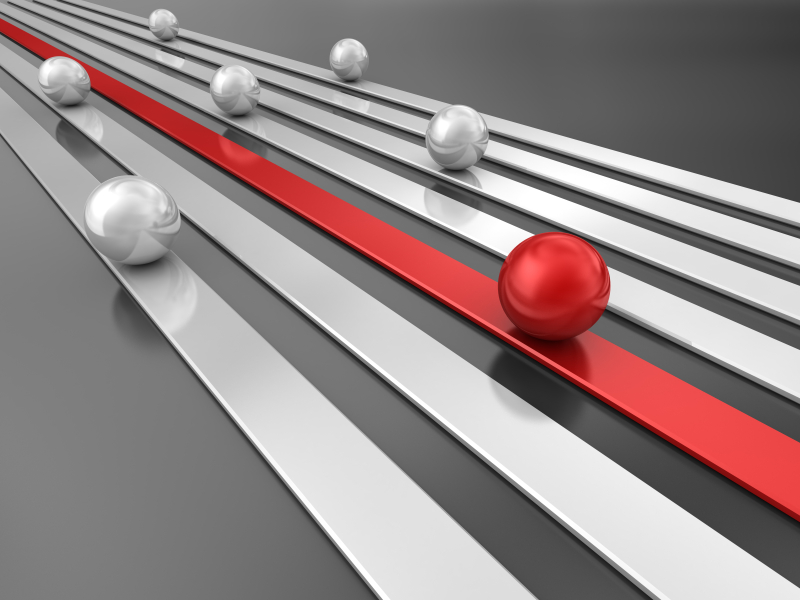 Whether you are screening hundreds of hourly candidates or filling a key executive position, talent selection has always mattered. This fact is not only due to the beneficial effects of proper selection (e.g., high performance, employee engagement, customer satisfaction, revenue growth, etc.) but also the importance of avoiding costly pitfalls – case in point: a recent global survey found that 46% of new hires fail within the first 18 months[1].
I will be using this forum throughout 2014 to provide insights and strategies for designing, implementing, and improving an organization's talent selection process. I welcome your input, advice, and lessons learned on this topic. In addition, I am requesting that readers complete a 3-minute anonymous survey to help drive discussion as well as inform subsequent blog posts.
Talent selection refers to identifying and implementing the criteria and techniques not just to get the right person in the right role at the right time, but also to leverage results from the hiring process to ensure a successful onboarding and transition.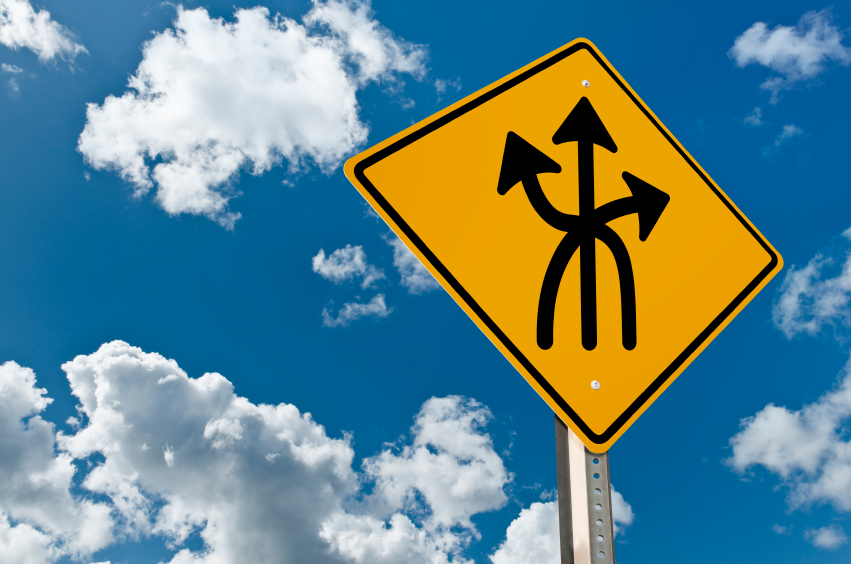 Recent trends suggest that talent selection will be more important than ever in 2014 due to:
The implications of these trends – which all suggest a need for companies to design and maintain rigorous, yet practical talent selection processes – are multiple:
1) High performers who stuck with their employer through the recession will be looking for their next opportunity – most likely at a different company – which indicates more job vacancies as well as more candidates.
2) The long-term unemployed who had given up hope in ever being hired again will renew their efforts in 2014, which will add volume to the applicant funnel.
3) Companies will be taking their time – often putting candidates through multiple hurdles before making their final hiring decision – resulting in additional burdens on Human Resources and hiring managers to screen, evaluate, and select new employees.
4) More job postings and more candidates also suggest higher competition among companies for the best new hires.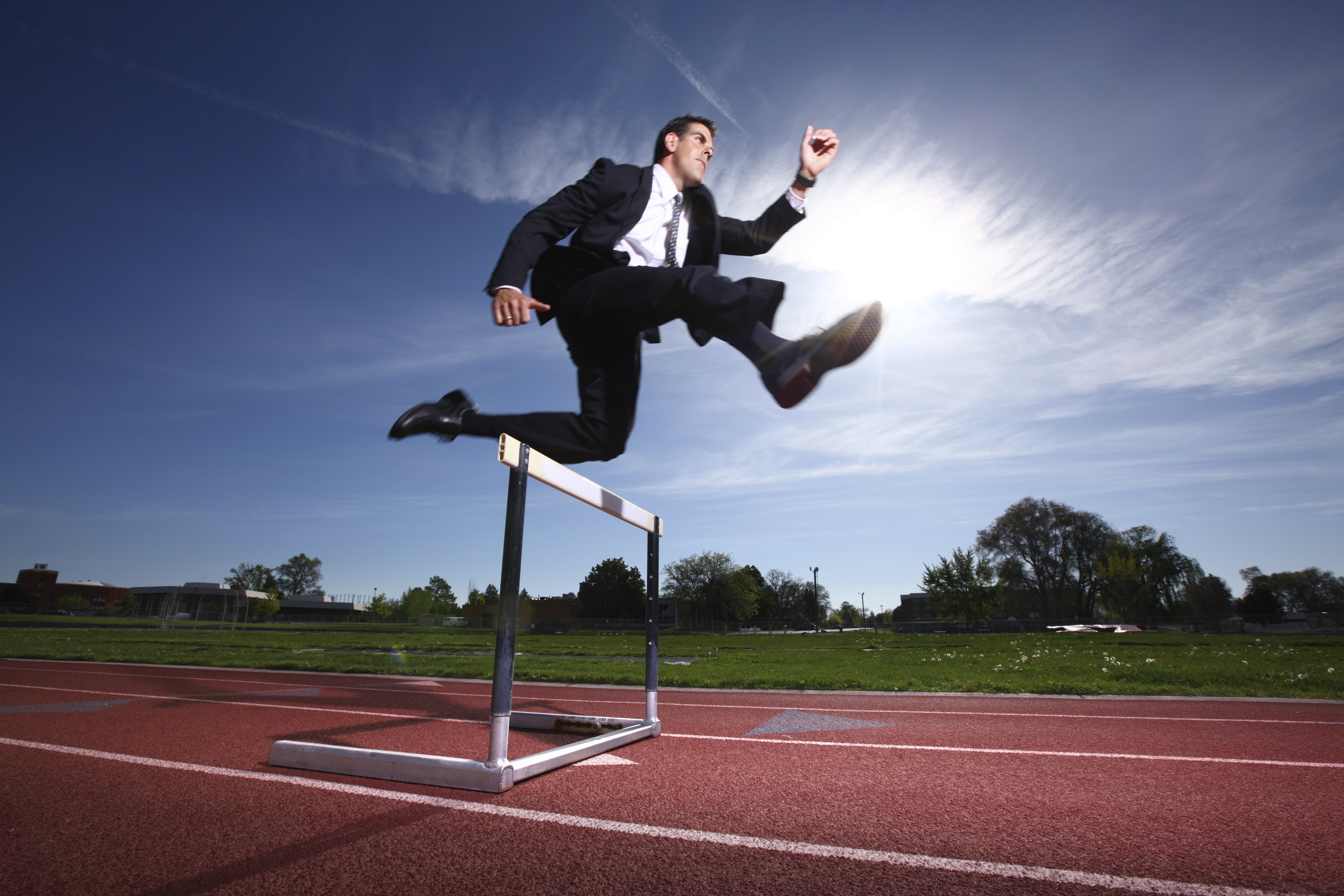 Given the investment organizations are making in the hiring process[2] – not to mention the high cost of turnover, which can reach 5X an executive's salary[3] – getting the right person in the right role at the right time is essential to a company's success, longevity, and competitive advantage.
Companies should prioritize the evaluation of their talent selection processes and programs in 2014 to ensure their short-term efficiency and long-term effectiveness. I encourage readers to use this blog as a sounding board and for insight and counsel as you proceed through that process review.
In next month's blog, I will be discussing why companies struggle with talent selection by providing an overview and supporting data points around many of the hiring challenges they face.
Please leave your comments and ask questions below. To discuss your specific talent selection issues and challenges, please contact me at 203-817-7522.
---
[2] Corporate Recruiting Explodes: A New Breed of Service Providers
[3] The Real Costs of Employee Turnover