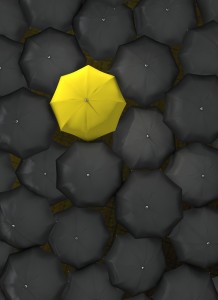 The internet was supposed to revolutionize the hiring process. In the mid to late 1990's, online career sites promised to increase the efficiency of organization-job seeker matchmaking by scaling access to both candidate and company. In these terms, the internet has been an overwhelming success story allowing cost-effective job postings and one-click candidate applications.
Of course there are a few downsides to this success story:
#1: High volume does not necessarily result in high quality. Indeed, the Wall Street Journal recently reported that 50% of job seekers are not qualified for the jobs to which they are applying. That means that for every 20,000 resumes Google receives each week, roughly 10,000 should be immediately discarded.
#2: Low cost up-front may result in high cost back-end. More accessible and cheaper job postings mean that more resources are needed for candidate review and selection. As a matter of fact, US companies spent over $70 billion on talent acquisition products and services in 2011 – that is approximately $3,300 per hire.
But how are companies performing when it comes to talent selection? If cost were a proxy for success, then one would think that organizations were executing their talent selection pretty well. And yet recent surveys1 and other research2 suggest otherwise: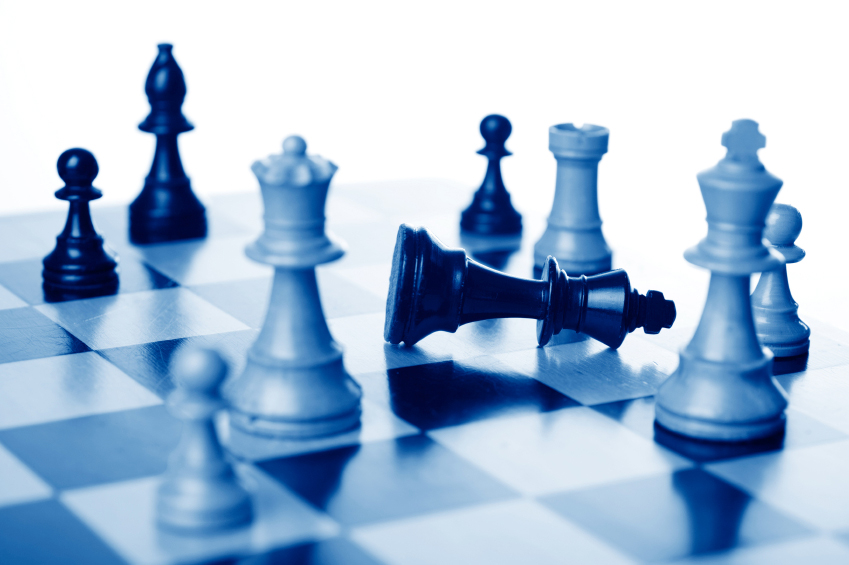 • Only 19% of organizations have a talent acquisition strategy designed to beat their competition.
• Thirty-one percent of hiring mistakes are blamed on an overreliance on the hiring manager's evaluation.
• Forty-six percent of new hires fail within the first 18 months.
• Less than 50% of staffing directors rate their hiring process as effective.
• Sixty-six percent of organizations fail to leverage hiring results to inform or accelerate new hire development.
• Over 75% of turnover can be blamed on mistakes made during the selection and hiring process.
As a result, recruiters, managers, and candidates find the hiring process to be immensely frustrating and overwhelming. Over the coming year, I will be discussing the reasons for their frustration, but here is a back-to-the-basics summary to get us started: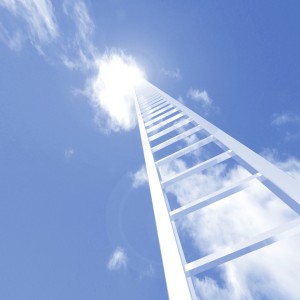 1) Evaluation Criteria: Human resources and hiring managers struggle to identify in a structured way the key factors required for success. As a result, organizations are not really sure what they are looking for – Interpersonal skills? Managerial experience? Functional expertise?
2) Evaluation Techniques: The tools that HR and managers use to evaluate candidates are frequently unstructured or inadequate for identifying the most qualified individuals. Thus, managers treat candidates differently during the evaluation process and then later "go with their gut" in making hiring decisions.
3) Data Integration: The information obtained during the hiring process could be actionable downstream yet most companies treat the selection decision as go/no-go. Given that no candidate is a perfect hire, why aren't companies leveraging information about each candidate's unique strengths and opportunities to improve his/her onboarding, performance management, and training and development?
4) Ongoing Research: With changes in technology, customers, competition, candidate demographics, etc., no selection process should remain static. Yet companies frequently treat selection as a one-off step, failing to review the efficacy of their talent selection systems on an ongoing basis.
Two points that I want to leave you with. First, these concerns existed prior to the internet era. However, given its scale and scope, the internet has simply intensified these challenges. Second, readers should be aware that the effects of the four items above are cumulative. For example, suppose a company has the right hiring tools, integrates the results downstream, and conducts ongoing research on their selection program, but is using the wrong criteria: they'll be doing all the right things just so that they can hire the wrong people. Taking it a step further hiring the wrong people using the wrong tools compounds the problem.
In next month's blog, I will be doing a deep-dive on evaluation criteria and discussing why companies should consider a broad number of factors (e.g., industry experience, competencies, personality, cognitive ability) when evaluating candidates.
Please use the text box below to leave your comments and to ask questions. In addition, please take 3 minutes to complete an anonymous survey that will help drive discussion as well as inform subsequent blog posts.
To discuss your specific talent selection issues and challenges, please contact me at 203-817-7522.
1 Global Selection Forecast 2012
2 The Real Costs of Employee Turnover (2007)