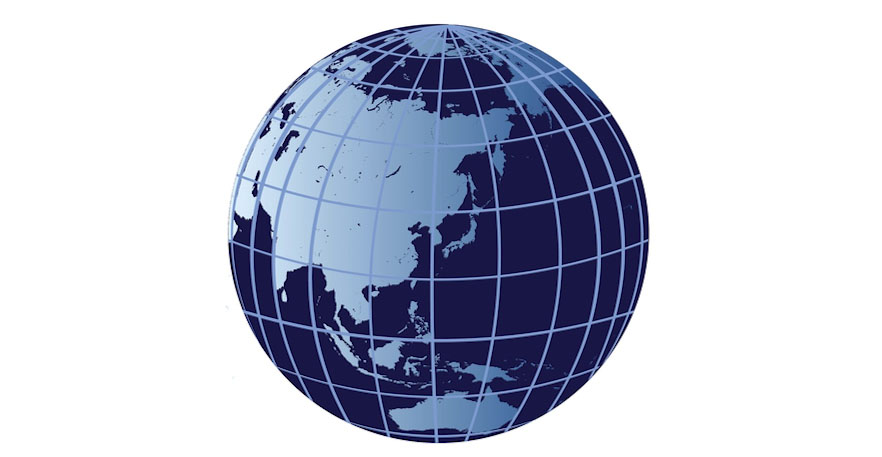 TPG Work in Australia and New Zealand:
We established our presence in Australia and New Zealand in 2000 and have been working with some of the leading manufacturers in the region since then. Our clients include regional companies and the local business units of several multi-national clients. With the high level of sophistication and demands of the retailers in the Region the Australian/New Zealand businesses are often at the forefront of our client's major global change programs. TPG is able to bring our global outlook and best practices to the market to continue to drive excellence in the industry.
TPG Clients in Australia and New Zealand:
We work with the leading manufacturers & retailers in Australia & New Zealand in sectors such as Food, Health & Beauty, BWS, Household, General Merchandise, Consumer Electronics, Pet Care and across all sectors of Retail from Hypermarket to Convenience Retail.
TPG Client Services in Australia and New Zealand:
TPG's focus with clients is on Insights to Analytics (Path to Loyalty), Strategy Development, Marketing and Innovation, the deployment of a Category Leadership approach, Customer Development Excellence including Joint Business Planning, Trade Investment Optimization and Revenue Management, Organisation Design & Development, Talent Development. We leverage our expertise in Retail and Manufacturers to drive lasting Joint Value Creation
TPG has been leading the industry in breakthrough Category Leadership planning and implementation projects within Australia/New Zealand for more than 7 years, working with Global clients to help them successfully implement Global Category plans at local level with leading retailers & manufacturers
TPG Industry Thought Leadership and Publications:
TPG partners have also spoken at numerous industry conferences in the region in areas such as Category Management and Shopper Marketing.