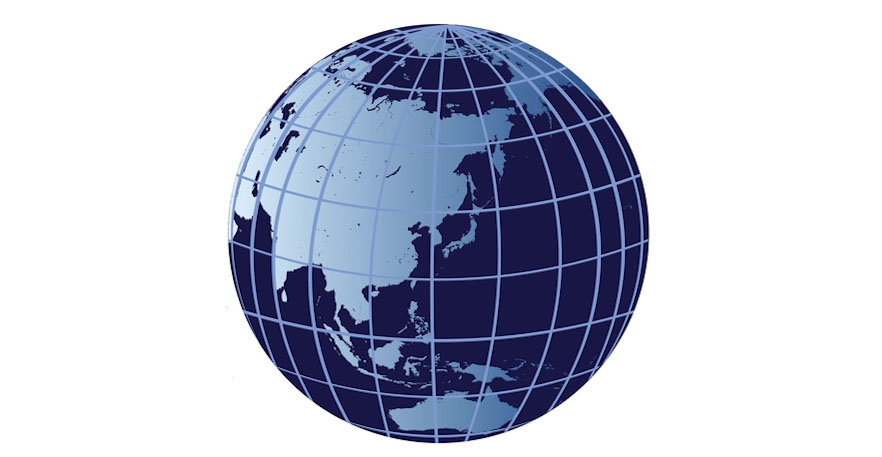 TPG Work in Asia, Africa and Middle East:
We established our presence in this region in 1998 with the introduction of our Category Management methods in Japan. Since then, we have expanded our work in AOA with both retailers and suppliers to other major markets in the region, including China, South Korea, Thailand, Indonesia, Malaysia, Vietnam, India, UAE, South Africa
TPG Clients in the Asia, Africa and Middle East:
Our work spans the major countries in this region with over 30 retailer and supplier clients. Our client base includes key retailers and manufacturers, including both multi-national and regional / local companies. Our clients include companies operating in all major channels (hypermarkets, supermarkets, C-Stores and drug stores).
TPG Client Services in the Asia, Africa and Middle East:
TPG's focus with clients has been on the deployment of Category Management, Shopper Marketing, Customer Management Excellence. JBP , Organization Design. TPG has been driving breakthrough Category Planning implementation projects since 1998 with leading retailers, manufacturers and industry groups.
TPG Industry Thought Leadership and Publications:
TPG Best Practices in Category Management have been published in several countries in this region. TPG partners have also spoken at numerous industry conferences in this region since 1998 in areas such as Category Management and Shopper Marketing.