Omni-channel Strategy
Retailers are seeking to accelerate their Omni-channel strategy to drive increased sales and profits. Omni strategy involves setting key goals and measures by selecting the most powerful initiatives from an overwhelming list of options. TPG's experienced team of industry experts have lead ecommerce divisions to success and can help retailers navigate through the right strategies and initiatives, leading retailers align their functions, ensure organizational alignment with other channels to unlock growth.
What We Do
TPG's omni-channel strategy program provides a roadmap to launch or grow a retailers Ecommerce business. A partial list of our Ecommerce strategy consulting services include: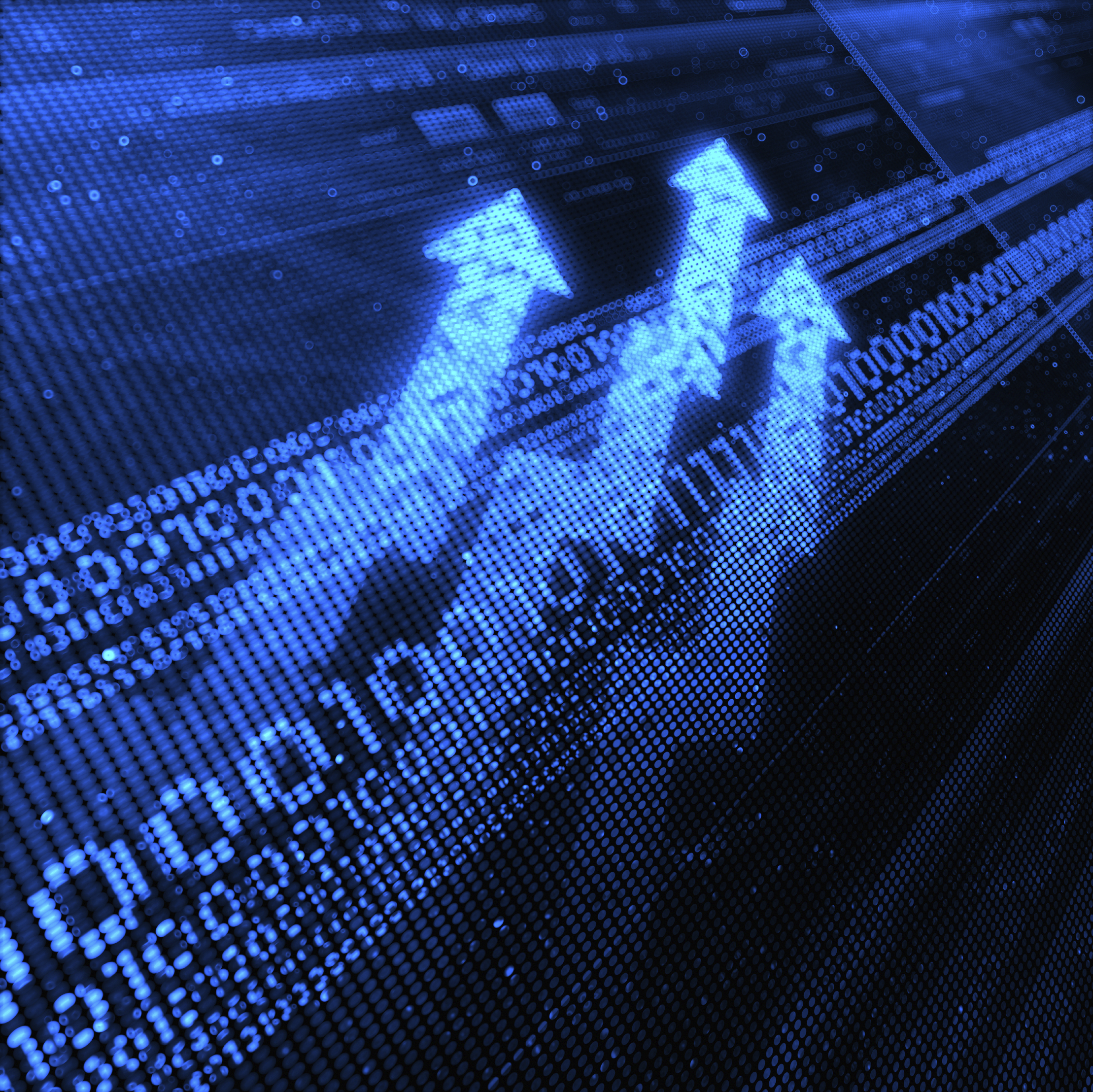 Omni-channel and Ecommerce Assessment: TPG will conduct a comprehensive review of key ecommerce metrics that directly drive the P&L to uncover the biggest opportunities for omni and ecommerce growth. This will also provide a benchmark versus best practices in the industry.
Target Shopper Analysis: detailed stores/ecommerce customer and shopper segmentation will be conducted that highlights personas, shopping missions and the value of each segment.
Omni-channel Strategic Plan: TPG will set defined objectives, financial goals, strategies, and measures (KPIs) across functions and divisions to get to one corporate plan. TPG will work to align all functions within the organization and secure executive input.
Omni-channel Financial Impact Forecast: TPG provides a proprietary forecasting model that will leverage customer lifecycle metrics, industry benchmarks and product category expansion benefits. A three-year detailed P&L including costs and capex will be completed.
Omni-channel/Ecommerce Systems Roadmap: A summary of critical systems requirements will be created to execute the new Ecommerce Strategy. TPG will deliver a set of comprehensive business requirements and RFPs
Omni-channel Growth Initiatives: TPG will quantify the profit value for each potential ecommerce growth initiative such as marketing, merchandising, design, and fulfillment. This will be created by leveraging traffic, conversion and other metrics. TPG will provide clear business cases for investments.