Value Chain Assessment & Optimization
Today's manufacturers and retailers are being challenged to deliver ever-increasing costs savings that help improve overall operating margins. Industry leaders increasingly optimize their value chain to reduce their cost structure so that savings can be reinvested to better serve consumers.
This requires both manufacturers and retailers to evaluate their financial and operational objectives to focus on improving the flow of product, cash, and information. A thorough value chain assessment identifies core problems in work process, collaboration, and information flow. TPG's past engagements have demonstrated that the value chain costs between partners can be reduced 5-15% of the costs of goods sold.
Retail Operations
What We Do
TPG works collaboratively with manufacturers and retailers to assess the flow of product, information and cash while quantifying the value of the improvements. Following the assessment, TPG develops a value chain optimization plan and implementation roadmap working with all parties to deliver the identified cost savings. A partial list of TPG's Value Chain Optimization services include: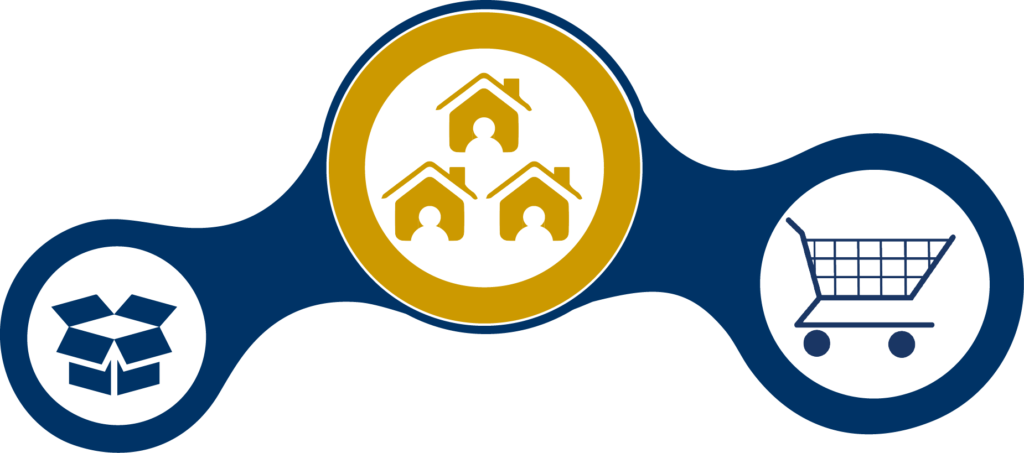 Marketplace Assessment: TPG assesses trading partners in 6 key areas to identify improvements in Distribution requirements, corporate business planning, S&OP, working capital, initiative management, and Omni-Channel capability.
Process Mapping: TPG documents existing work processes both internally within a client and collaboratively across trading partners. Based on the "current state", TPG documents more effective work processes and quantifies the potential savings and incremental revenue opportunity.
Organizational Design: Should the "ideal state" process redesign require organizational enhancements, TPG documents core work outputs by function/department, identifies required roles and staffing, and develops a capability roadmap and training to execute the required new work processes.
Benchmarking & Metrics: TPG works with clients to conduct benchmarking against best in industry performers and establishes the required metrics and key performance indicators to support redesigned processes.