Retailer Specific Omni-channel Strategy
Many companies participate in Joint Business Planning with their strategic retailer partners. Omni-channel is a high priority topic, as retailers seek to navigate the new Omni-channel marketplace and provide their shoppers with a seamless 'enterprise' experience. TPG helps clients develop a collaboration approach to drive joint value creation activities in pursuit of a retailer-specific Omni-channel strategy.
What We Do
This work will use data and findings from a retailer specific assessment, including an expert site navigation and search study, top keywords study, assortment review, and pricing study for key items. Once this assessment is completed, the following components will be designed in conjunction with your team: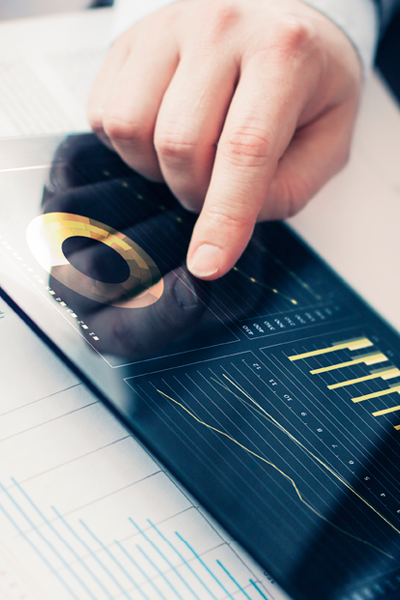 Assortment and Packaging Solutions: The development of an assortment optimization plan, and product packaging recommendations designed for Ecommerce cost and efficiency optimization.
Price and Promotion Approaches:  Ecommerce audit analytics will uncover pricing and promotional gaps and opportunities. Retailer best practices will be identified and quantified for online promotions including free shipping, loyalty programs, auto-replenishment, etc.
Site Navigation and Taxonomy Recommendations: Specific strategy recommendations will be developed for category-specific site flow and onsite search to encourage the best presentation of your products within the site. Taxonomy usage will also be optimized using consumer language for expedited search and findability.
Onsite Search and SEO Recommendations: Onsite Search recommendations will be created for landing zones from key searches and "synonym" lists of terms that shoppers are likely to use and where to link them.
Supply Chain Capabilities: TPG will evaluate the current value chain, and optimize by creating supply chain flexibility through DC mapping, and optimized cube/weight offerings to reduce cost for you and the retailer. Common solution areas include optimized flow, endless shelf assortment handling, network optimization.
Omni-Shopper & Digital Marketing: TPG will conduct a review of retailer digital offers to assess the highest ROI for digital shopper marketing programs. This will include recommendations to invest in current vehicles, as well as create new vehicles and programs which drive value capture and mutual loyalty.