Omni-channel Organization Design for Manufacturers
Here at TPG, we believe effective organizational designs begin with first understanding the work, then working the design to optimize organizational productivity and efficiency. Omni-channel has disrupted several functional areas – changing the work to done, and the skills and capabilities to succeed.
What We Do
TPG brings the latest best practices from small and large companies to guide strategy selection and organizational design to manage successful omni-channel and Ecommerce teams. We will leverage our proprietary Organization Productivity Model™ to guide the process and ensure critical linkages. This allows our clients to fully and accurately diagnose their organization. A partial list of our organization assessment consulting services includes: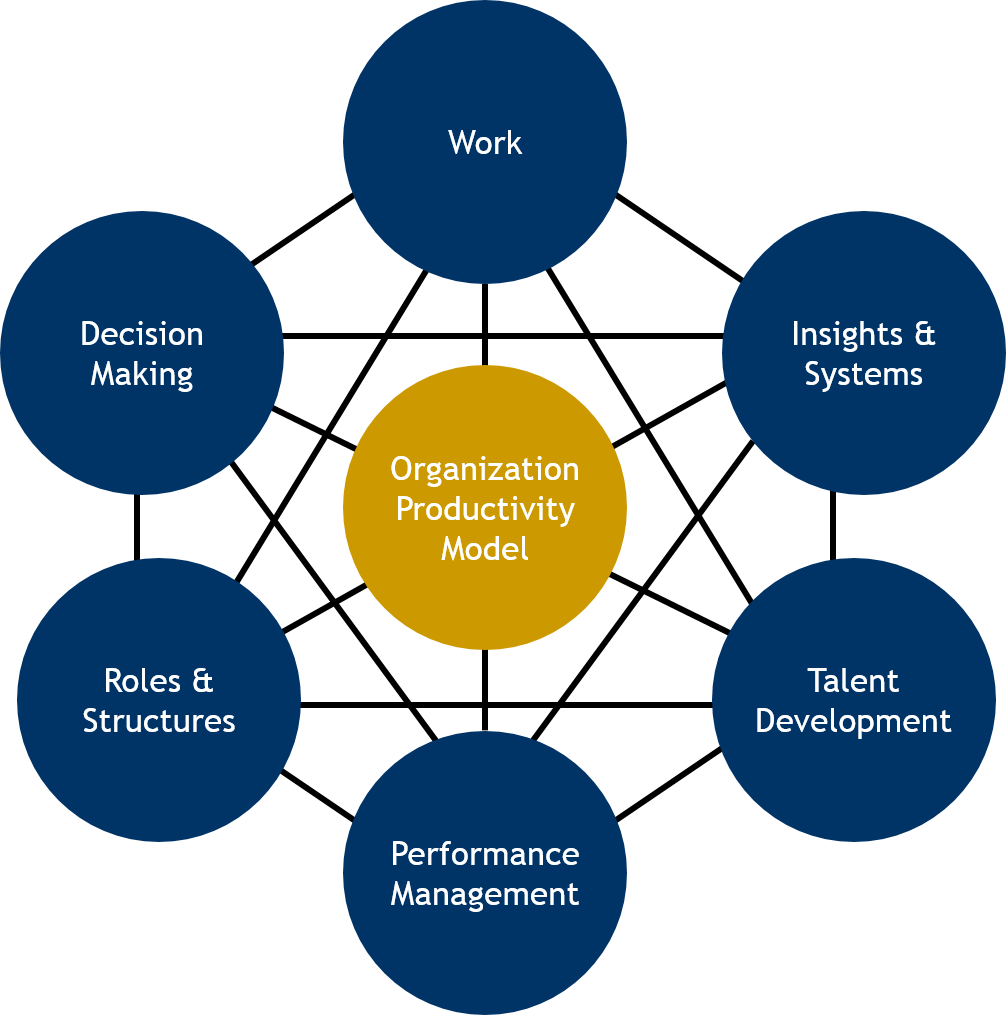 Work Process Design: TPG has mapped critical work processes to drive successful execution through retailers with Ecommerce or omni-channel formats. TPG will create or refine required activity centers and work processes including work sequencing, inputs, outputs, decision rights, fiscal timing and duration.
Ecommerce and Omni-channel Center of Excellence Design: Assessment of capabilities today and in the future often leads to the development of an Omni COE to drive vision, testing and "drop in" support for retailers.
Information & Systems: Identification of the critical digital marketing, digital assets, analytics and supply chain tools required to support this new work.
Transition & Implementation Planning: Develop an efficient transition and implementation plan that sequences the change to minimize business disruption and mitigate risk.