Sales and Operations Planning (S&OP)
Manufacturers are being challenged with ever-increasing demands for excellent customer service while delivering improved profitability and stronger cash flow.
Leading manufacturers are developing strong operational plans that leverage their multi-functional teams (Sales, R&D, Finance, etc). They are leveraging this shared Operational Plan to drive out waste, fully-utilize the capacity of their staff and conserve cash invested in inventory and capital assets.
TPG's Sales & Operations Planning product delivers a sustainable process to ensure appropriate transparency, data driven and timely Executive decision-making that help the team deliver their operation plan.
Supply Chain
What We Do
TPG provides a proven sales and operations process required for a successful implementation and on-going sustainability. A partial list of our consulting services include: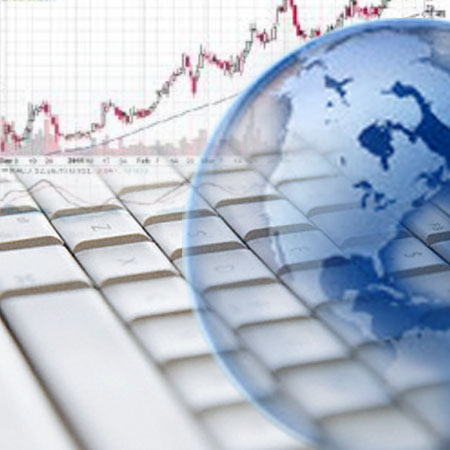 Overall Process Definition: Determine the Value of the opportunities and define the requirements for the S&OP process for the specific requirements for your Business Model, Goals and Structure. Identify key data requirements and leadership participation to enable world-class decision-making.
Measures Definition: Set the appropriate scoreboard measures that help define success for your business. Provide linkage for the critical Functional measures that cascade from the overall business strategy, goals and measures.
Detailed S&OP Process Design: Definition of the objectives, agendas, participants, inputs and outputs for all steps in the monthly S&OP cycle, including:
1) Product Change/Life-cycle Management – Identify impacts and timing of key product initiatives, within the S&OP horizon and Sales Plan.
2) Demand Planning – Techniques are defined to produce a forward-looking and unconstrained Demand Forecast. And to appropriately address historical trends, product and promotion plans, and competitor/customer/market actions.
3) Supply Planning – Design the process to sort through sourcing options, expose and quantify gaps in capacity through robust scenario-analysis capability.
Decision Support Tool Selection: TPG provides expertise to define functional requirements and specific tool design criteria to leverage existing or new Technical capability.