eCommerce B2C
Today's manufacturers are discovering that a direct-to-consumer business model can be a powerful engine for consumer research and business growth.
However, to be successful requires building new processes and capabilities in order to harmonize this new channel with other retail customers and channels.
A highly effective direct-to-consumer model requires holistic and integrated strategies, solid financial planning and a robust operational and organizational design.
What We Do
TPG has the practitioner and consulting experience to create and enhance our client's direct-to-consumer business model. A partial list of our consulting services include: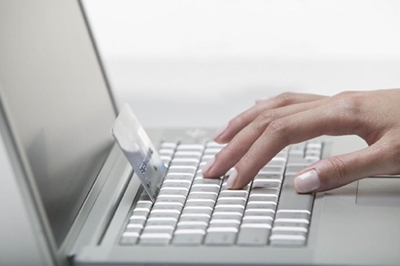 Assessment:TPG conducts an assessment and benchmark of current state of your business (whether in preparation for or consideration of ecommerce launch or post launch). This review provides insights regarding readiness and current performance opportunities.
Strategy & Financial Planning:This work provides clear goals, measures and key initiatives to support the program along with a road map to deployment (or expansion). This work also serves as an effective touch-point for executive teams seeking a definitive "go, no go" decision on DTC Ecommerce. This work includes a high level financial model leveraging current performance and industry benchmarks to determine the 2-3 year sales growth forecast. This also delivers a view to EBITDA assuming typical investment costs including CAPEX.
Ecommerce Platform Selection This program uses a requirements approach to selecting the right new website platform/content management system. TPG designs detailed business requirements and clear system integration touch-point requirements as well as a set of RFPs.
Marketing Engine Identification of the key digital marketing channels that need review and upgrade as you launch or expand ecommerce. This includes marketing systems, process, infrastructure and organization design. For example, the process, system and team to support ecommerce content (e.g. multi-dimensional views of products in different resolutions and digital video for your products).
Organization Design TPG provides best practice work processes that occur in a modern ecommerce operation. Using this insight and an understanding of your organization, TPG develops workloads, roles, responsibilities, structure, reporting and compensation.
Fulfillment Model Given your geographic location and your core product sourcing approach today, what's the most efficient and effective way to delight your customer after they click the buy button. How does this tie in to retention and re-buy expectations?