The Partnering Group (TPG) is a global consulting firm that transforms our client's commercial engines to drive sustainable growth. Our mission is to build sustainable incremental value for leading retail and consumer product companies worldwide. For more than two decades, TPG has helped our clients identify and address their greatest challenges and opportunities in order to achieve maximum shareholder value.
TPG is known for its ability to deliver pragmatic and achievable business solutions. This stems from our team's extensive experience as business leaders within many of world's most respected retail and consumer product companies. On average, TPG's Partners have over 20 years of experience in senior management positions prior to joining the firm.
Our Mission
TPG is a growth consultancy serving manufacturers and retailers globally
We transform our client's commercial engine by…
Creating & implementing consumer-centered growth strategies
Imbedding proven, demand creation practices
Designing & building organizations to deliver their growth strategies
Facilitating breakthrough collaborative work between partners to unlock joint value
TPG Advantage
TPG provides unparalleled industry expertise and experience. Our proprietary analytics and consulting methodology produces winning strategies and enduring shareholder value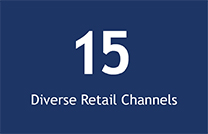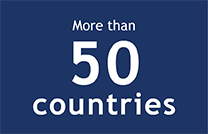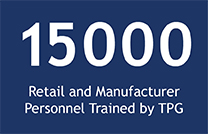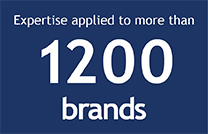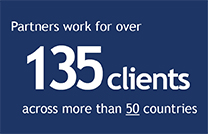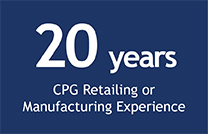 TPG's clients span the globe and operate in every consumer products sector including electronics, food, beverages, foodservice, apparel, household products, luxury goods, health and beauty aids, automotive, entertainment, pet care and sporting goods.
TPG has a passion and history of identifying, documenting and publishing best practices that mobilize our industry. Several of TPG's proprietary models and processes have been adopted as global standards. Our shopper marketing, category management, assortment and new product introduction models among others have been recognized as best practices in Europe, North America, Asia and Latin America.
TPG is in continual pursuit of emerging practices throughout the globe. Today, TPG's Center of Excellence (COE), in conjunction with our clients, is in the midst of documenting and publishing proven best practices in areas such as innovation, e-commerce, social media and creating shared value.