TPG is a growth consultancy. We transform our client's commercial engine by…
Creating consumer-centered growth strategies
Imbedding proven, demand creation practices
Designing, developing organizations to deliver their growth strategies
What Makes TPG Different to Any Other Consultancy
One: Our Client Services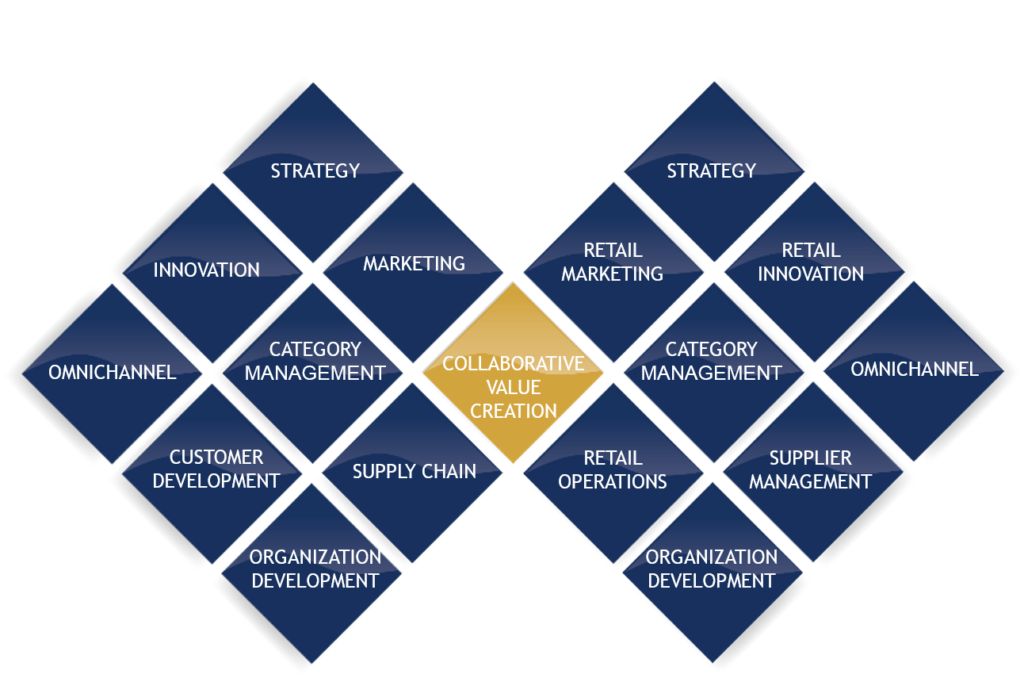 Two: Our People
Our people have practiced what they advise. Our Partners average 20 years of CPG Retailing or Manufacturing senior management experience within many of world's most respected retail and consumer product companies, prior to joining the firm
Three: Our Values/Home We Work
We deliver pragmatic & measurable solutions that are enduring and we tell our clients what they need to hear. We work to transfer and embed capability in our clients.
Four: Establishing Best Practices
TPG has developed Industry Best Practices that mobilize our industry in Joint Business Planning, Category Leadership, Assortment Planning, Shopper Marketing, Customer Management Excellence, Food Service Category Planning
Five: Our Clients
TPG's highly experienced Partners work in over 135 clients across more than 50 countries to provide thought leadership and industry-leading solutions to every consumer products sector including electronics, food, beverages, foodservice, apparel, household products, luxury goods, health and beauty aids, automotive, entertainment, pet care and sporting goods. Our expertise has been applied to more than 1200 brands, 400 product categories and 15 diverse retail channels. Over 15,000 retail and manufacturer personnel have been trained by TPG in these collaborative capabilities.