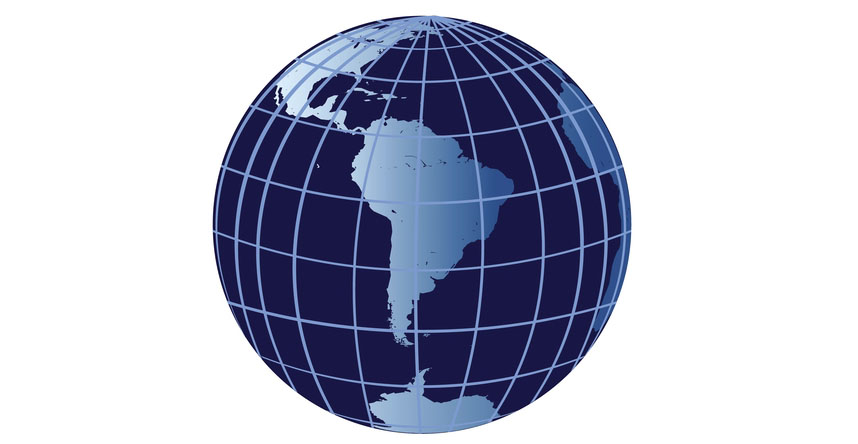 TPG Work in Latin America:
TPG launched in Latin America in 1991 and have since expanded across the region developing and deploying retail and consumer goods best practices.
TPG Clients in Latin America:
Our work spans 11 countries and 90 retailers and suppliers in Latin America. Our client base includes 10 of the top 20 retailers in the region and 30 of the top 50 manufacturers.
TPG Client Services in Latin America:
TPG's focus with clients has been on the deployment of Category Management, Customer Management and Trade Investment Optimization programs. In addition, TPG has been driving breakthrough marketing, merchandising and organization development projects in Latin America for over a decade with leading retailers, manufacturers and industry groups.
TPG Industry Thought Leadership and Publications:
TPG Best Practices reports have been published broadly in the region in both Spanish and Portuguese including the following key reports: "Gerenciamento por Categorias" (Brasil), and "Informe Sobre La Administracion de Categorias" (Latin America). To see our Latin American Industry Publications in greater detail please visit our Centers of Excellence. TPG partners have also spoken at the following key industry conferences and partnered closely with retail and manufacturing industry groups.