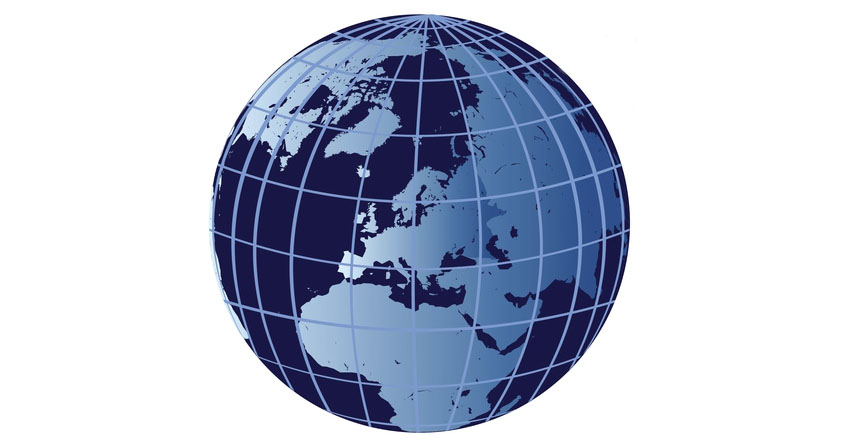 TPG Work in Europe
We established our presence in Europe in 1997 and have since expanded our work to over all Western and Eastern European Markets, with both Retailers and Suppliers.
TPG Clients in Europe:
Our work spans 30 countries and over 250 retailers and suppliers in Europe. Our client base includes 5 of the top 10 retailers in the region and 80% of the top manufacturers.
TPG Client Services in Europe:
TPG's focus with clients has been on the deployment of Category Management, Shopper Marketing, Customer Management , Organisation Design and Trade Investment Optimization programs. TPG has been driving breakthrough Category Planning implementation projects for over a fifteen years with leading retailers, manufacturers and industry groups.
TPG Industry Thought Leadership and Publications:
TPG Best Practices reports have been published with ECR Europe in the areas of Category Management, Efficient Assortment and most recently in developing the "Consumer and Shopper Journey" industry report. TPG partners have also spoken at the ECR Europe Conference every year over the last 5 years, in areas such as Category Management, Shopper Marketing and Efficient Assortment.